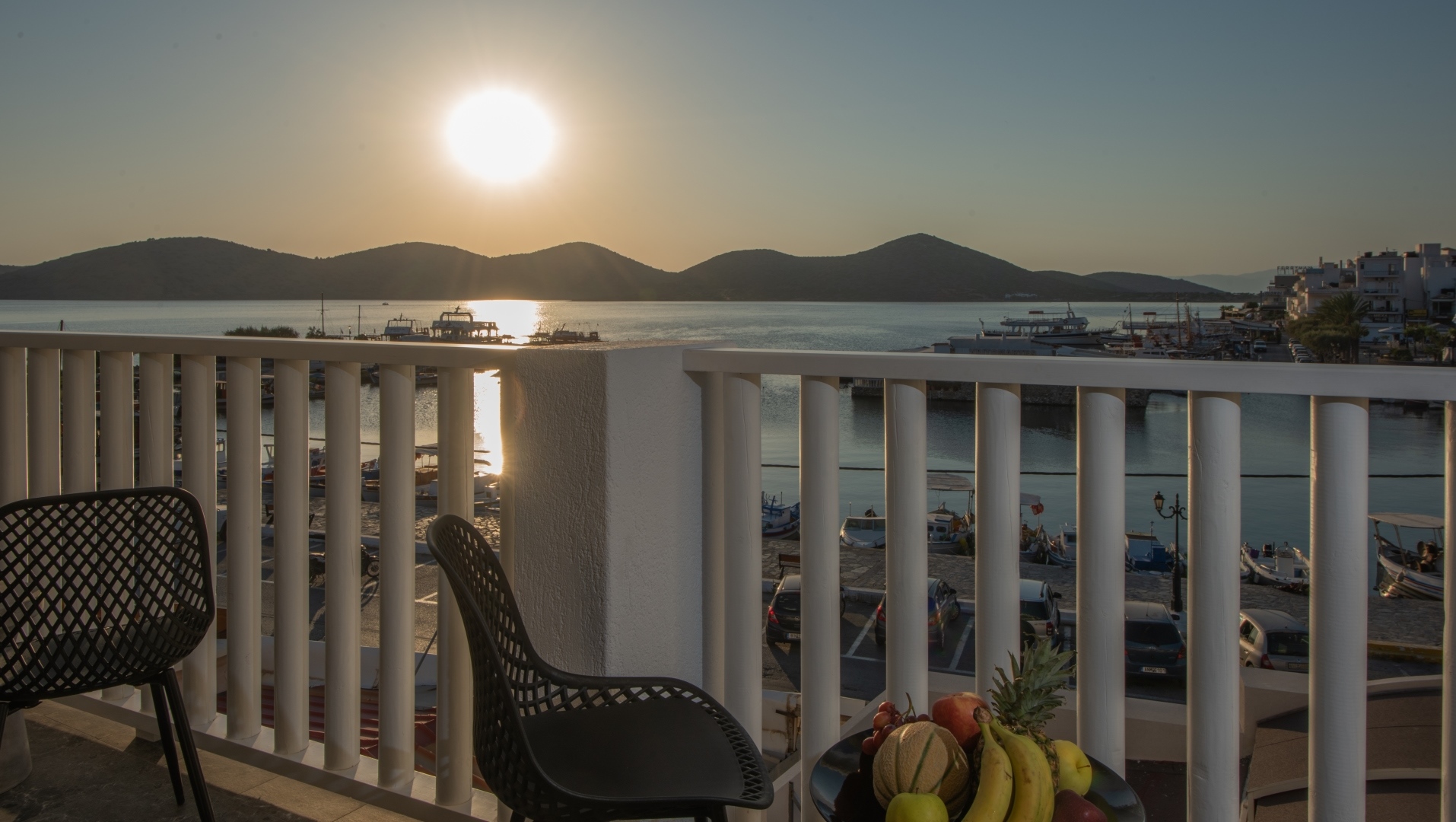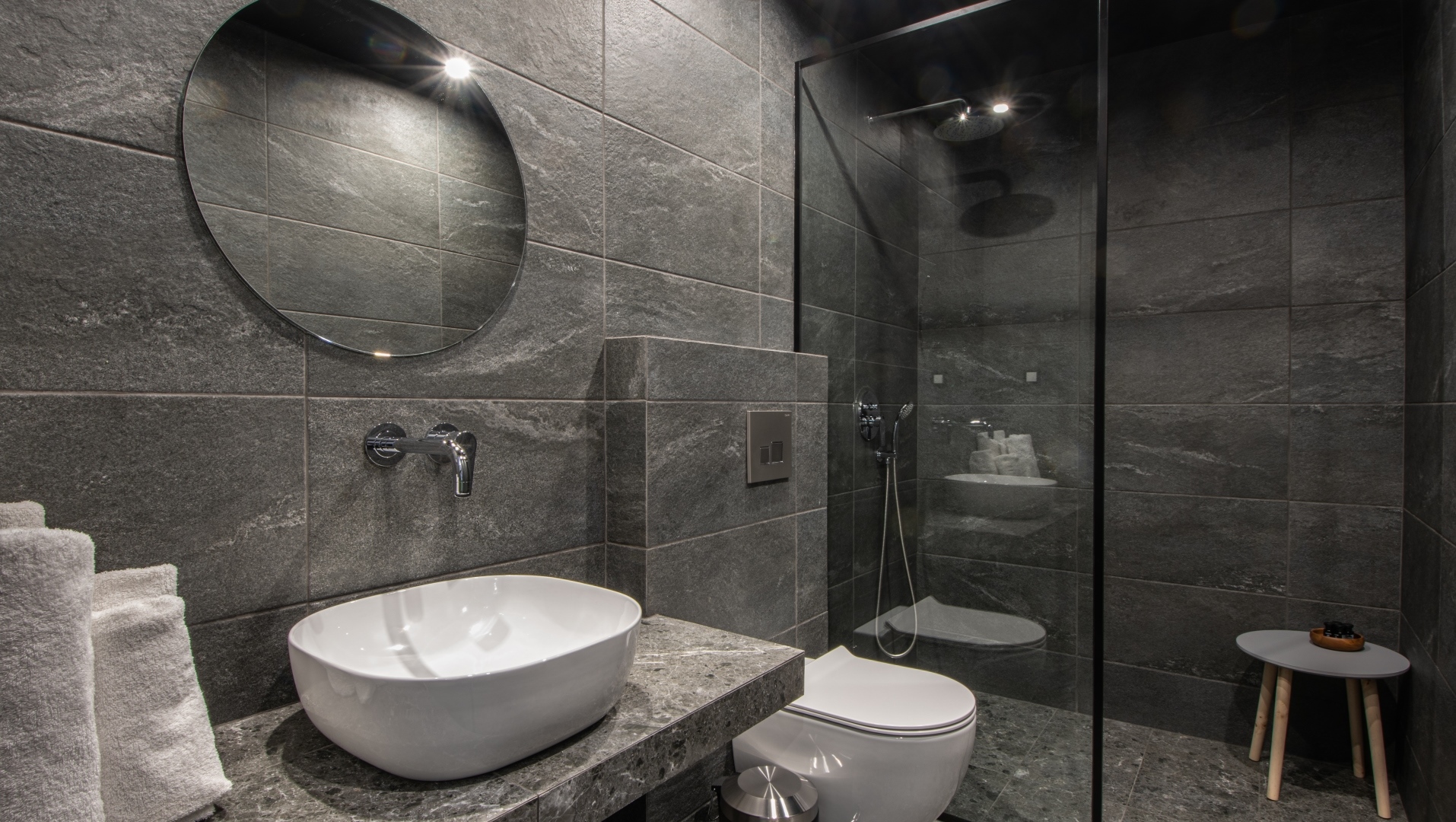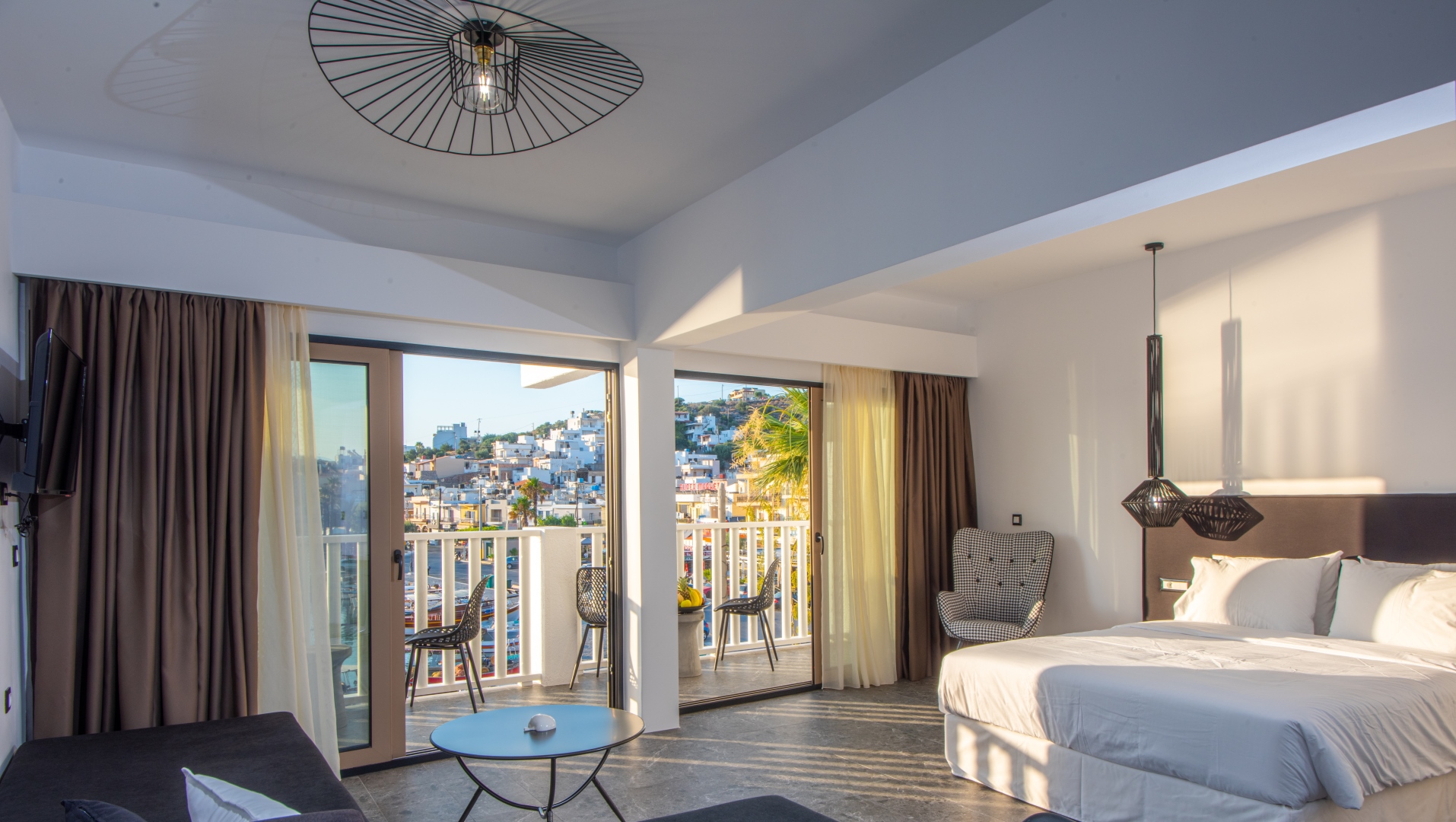 Premium Accommodation
This is more than a vacation, it's an experience worth remembering & a one you'll keep coming back to.

High Quality
High quality rooms with all the necessary amenities at your service.

Free Cancellation
Make your reservations easy and we give you the opportunity for an early free cancellation.

Quiet Hours
A quiet place for you and your family at the center of Elounda.

Payment Options
Pay for your room and services anyway you want, with cash, credit or debit card or bank transaction.

Best Location
Close to all the essentials, supermarkets, pharmacies, taverns etc.

Special Offers
It is not your first time at Kalypso? Then you can take advantage of our special offers. Ask for more!